Regular price
€35,00 EUR
Sale price
€35,00 EUR
Unit price
per
Sale
Sold out
Active omega rich lipids, like Black Cumin oil, Pumpkin and Jojoba oil help the skin retain its moisture and give its youthful freshness.
A luxurious formula delivering a high-performance peptides reduces the under the eye fine lines and an active complex of antioxidants like vit E, vit B5 and Centella Asiatica extract increase collagen production improving skin firmness and elasticity and improve skin's moisture content.
The nourishing and restorative anti-aging formulation contains also ingredients like Black Truffle extract that restores skin elasticity, reduces wrinkles and provides a lifting effect called the "natural botox" effect .
Thanks to its high vitamin C the black truffle has the remarkable ability to fade hyperpigmentation and due to its rich amount of B 12 helps to prevent skin stains whether from the sun or age. As a result the dark circles under the eyes fade.
The ingredient of Glycoxantine smooths away dark circles and the under-eye bags resulting in a brighter and tighter look.
APPLICATION

When : day and/ or night

Where: around eyes
How : gentle tapping movements
Amount: the size of a grain of rice per eye

Share
View full details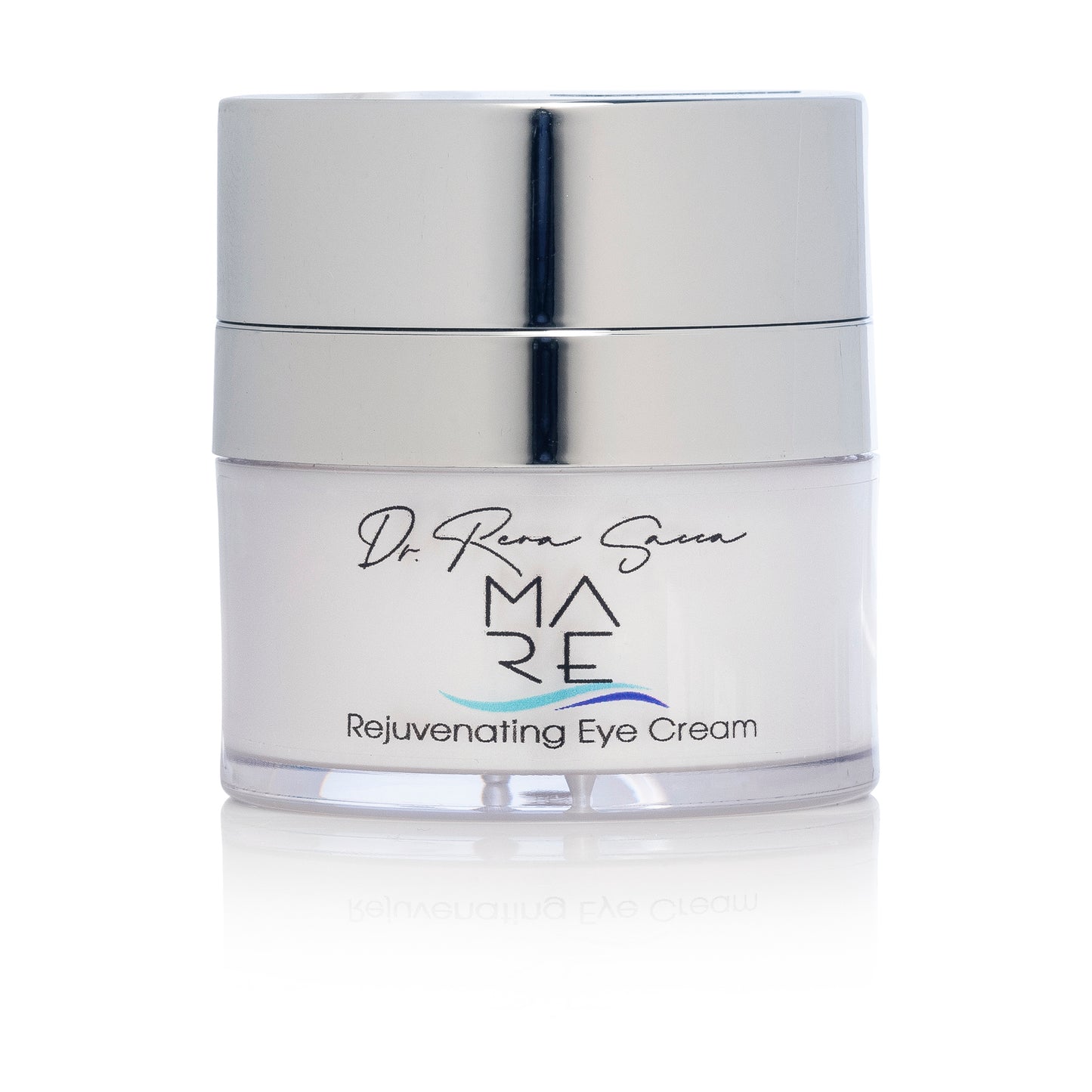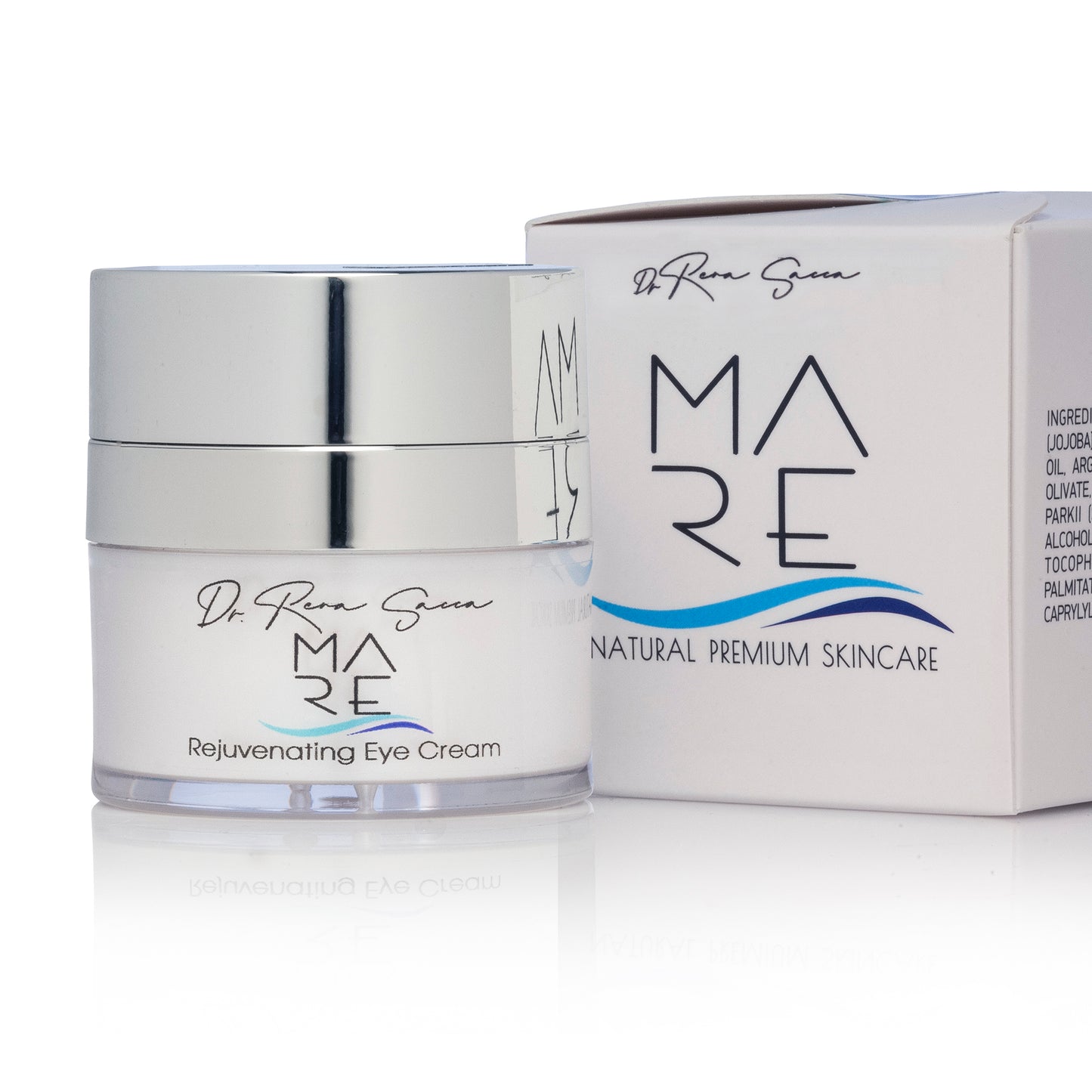 Vegan - Natural

EOF Certified

Inspired by the Mediterranean

By Dr Rena Sacca, MD, MSc