Regular price
€35,00 EUR
Sale price
€35,00 EUR
Unit price
per
Sale
Sold out
Hydrates and nourishes skin
Even and brightens overall skin tone
Key ingredients with anti-ageing action
Boosts skin's firmness and strength-a lifted look
Reduces appearance of fine lines and wrinkles
A luxe rejuvenating cream by Dr Rena Sacca, Aesthetic Doctor , in which Argan, Avocado, Jojoba are paired with Edelweiss stem cells and peptides to support firm skin and collagen.
The deeply nourishing combination of superfood fatty acids and natural oils like Avocado, Argan, Jojoba and Shea butter deliver deep hydration and help repair the protective lipidic barrier of the skin. Skin feels hydrated and smooth all day long.
Avocado,Jojoba and Argan oil and Shea butter are rich in vitamin E,A,D, potassium, proteins and lecithin not only aid in the deep moisturizing of the skin but also help scavenge free radicals, helping to maintain skin's youthfulness by their potent antioxidants that help to slow the wrinkles and age lines that can set in as we get older.
The ultra concentrated stem cell activating formula from Edelweiss extract helps not only the visibly decrease of fine lines and wrinkles but also restores the lost firmness of the skin and thickness especially in the jaw line.
The combination of ultra concentrated vitamin B5, vit B6 and vitamin E, multi vitamin complex A, vit C further replenish and rebuild the skin's extracellular matrix, visibly unveiling the skin's radiance.
The conzyme Q 10, one of the most powerful antioxidant and anti-ageing agent, protects against environmental damage and free radicals.
98%% vegan Cruelty free
Suitable for all skin types especially women over the age of 40.
APPLICATION
When : day
Where: face&neck, avoid around eyes
How : gentle upward movements
Amount:one fingertip and 1 cm height
Follow with your sunscreen
Share
View full details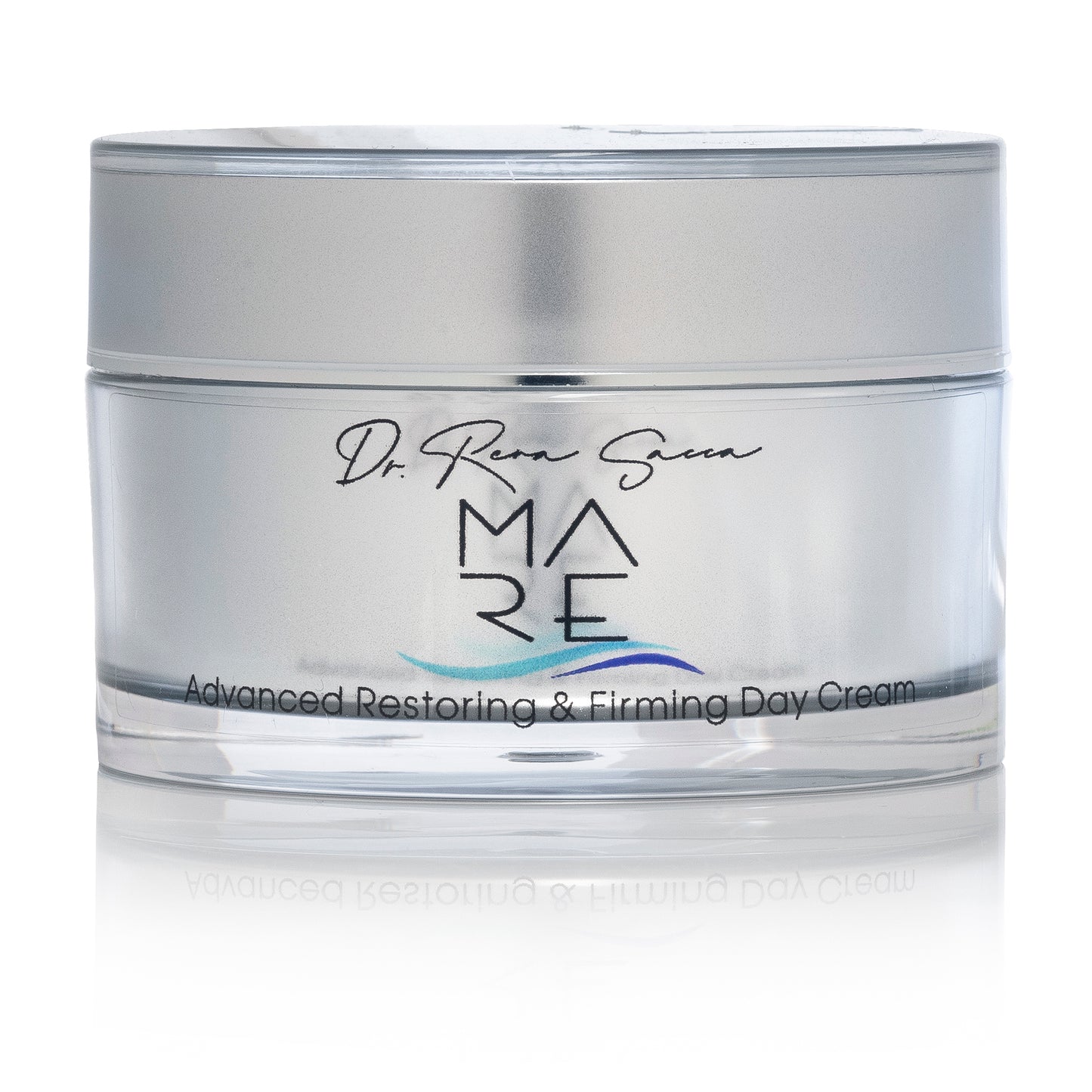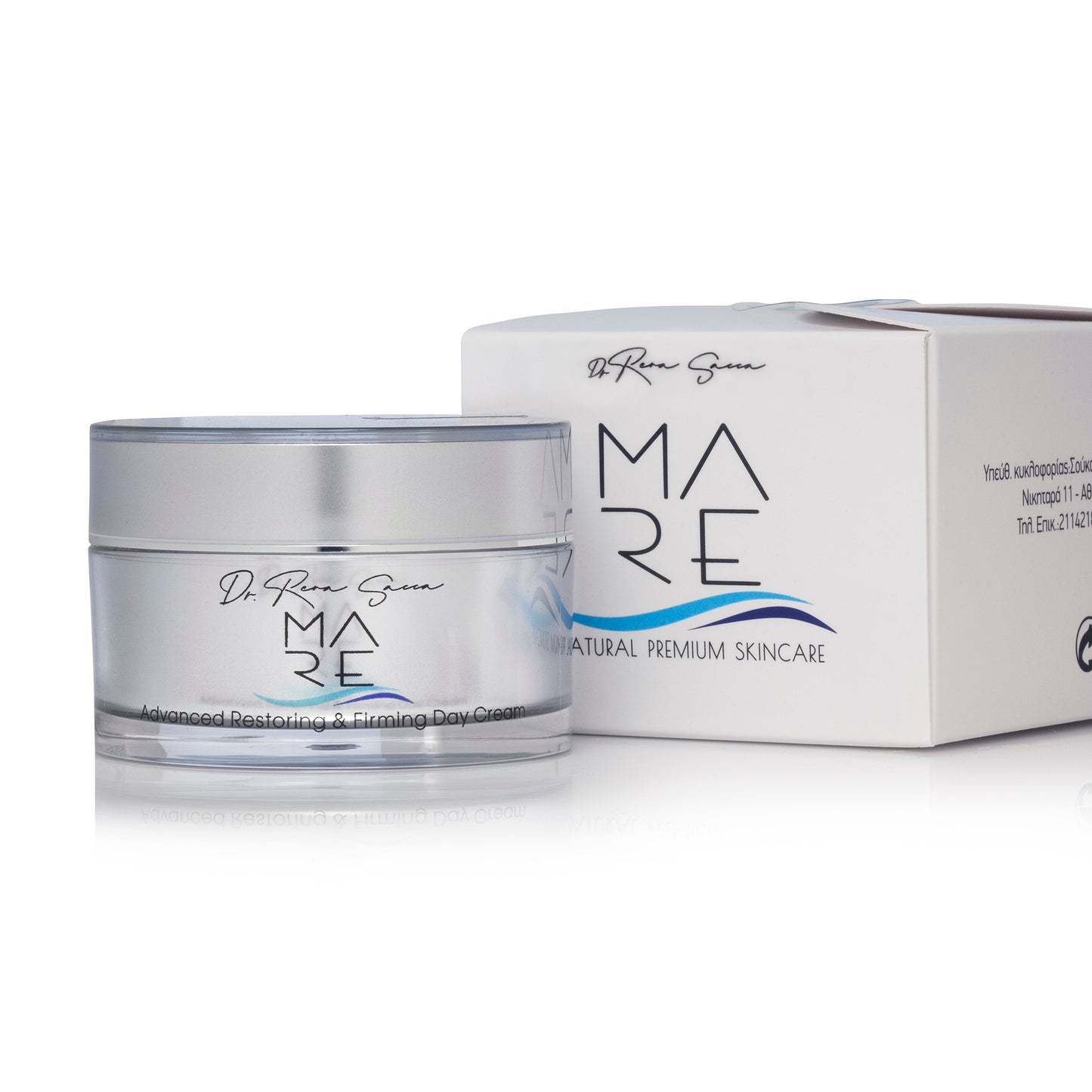 Vegan - Natural

EOF Certified

Inspired by the Mediterranean

By Dr Rena Sacca, MD, MSc